Specialty & Custom Programming
Apple Orange is experienced in developing various specialty cloud-based solutions for your business that integrate with popular systems such as QuickBooks, Salesforce, and Zapier. Apple Orange Marketing using custom programming can build any custom applications or API, simplifying your work and save you time. Meaning if you can dream it, we can build it!
Custom CRM Solutions: Apple Orange can develop custom cloud-based CRM solutions that allow you to manage your customer relationships more effectively. You will save time and money by reducing the need for paper-based sales forms, invoices, and other materials.
PDF Proposal Generator: many business owners take time to create proposals for their clients, which can be a massive waste of time and money. A PDF Proposal Generator can take care of the entire process, allowing you to focus on growing your business.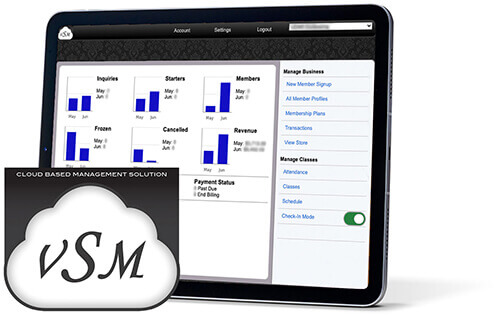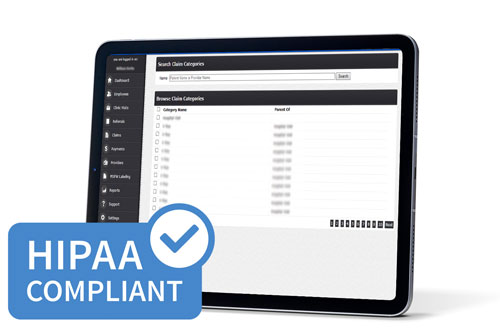 Employee/Technician Service Forms: this is excellent for service businesses to create a standardized service form for each employee or technician. The form can include the technician's name, details about their visit, and a place to report back on what they did and whether the customer was satisfied. This can save time and money by standardizing your entire business process.
HIPAA-compliant Cloud Solution: Apple Orange can develop custom applications for your business to meet Health Insurance Portability and Accountability Act (HIPPA) guidelines. Our programmers have extensive experience in developing cloud-based platforms that can be used for everything from medical billing to client/patient management.
Customer RElationship Management Software
With our custom programming a customizable CRM platform was developed which will allow a business to track customer information and data. Such as where they came from, what marketing campaigns were effective for them, how much revenue was generated through each lead source, (which could be social media or other advertising), which products generate the most sales and the amount of time it took to close each deal. All this information is used by businesses to decide on what product lines are the most successful and how best to spend their marketing budgets to bring in more revenue through increased sales.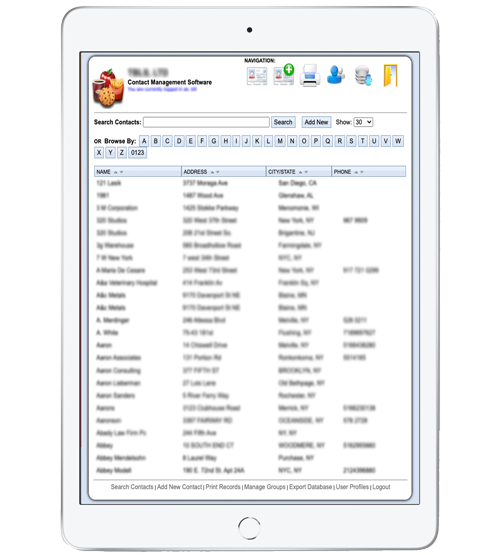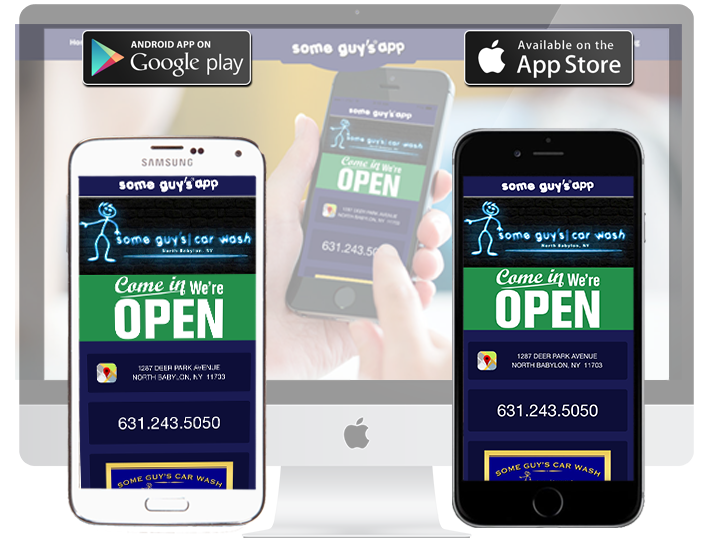 Mobile App Development | Custom Programming
Apple Orange offers custom app design and development to businesses to provide their customers with a more personalized experience. We specialize in developing both Android and iOS apps. That means no matter what smartphone your customers use, we can create an app just for them.
Our team of app professionals has years of experience, knowing how to make both businesses and consumers happy. We offer user-friendly, intuitive designs, so your customers will always find what they need quickly without having problems using the app.
Apple Orange understands how vital your company's mobile presence is and works closely with you throughout the entire development process. We are a full-service mobile app design and development company that designs, develops, deploys, and supports your custom mobile application.
Apple Orange Marketing is your best choice for custom programming, mobile app, CRM, and CMS development because we can offer everything you need in one place. You won't have to hire multiple companies for services provided by our company, which will save you time and money both in the short and long term.
We create cross-device CRM and CMS platforms that are both user-friendly and scalable, so your business will be up and running in no time. Our mobile CRM solutions give you access to all your customer data on the go through a simple app. Apple Orange has the expertise to ensure that you get what you need for an affordable price.