Let's find out what Apple Orange can do for you with a new email marketing campaign ran by local industry experts. Every business requires a different approach and each client is unique. We use our previous experience to provide you with the best results. We offer many different types of services.
Speak with a experience specialist regarding your business and marketing needs.
Email marketing is a type of direct marketing in which businesses send email messages to their customers and other people who have provided the company with their contact information. It is an excellent way to promote products or services and manage customer relationships. Numerous studies show that email marketing has a high conversion rate.
Email marketing is not just about sending mass emails to your subscribers. It is also about building a relationship with them, establishing trust, and getting their attention for future marketing campaigns. Apple Orange knows how sometimes you can be too busy running the day-to-day operations of your business to think about email strategy, or maybe you simply don't have time to create compelling content. That's where we come in.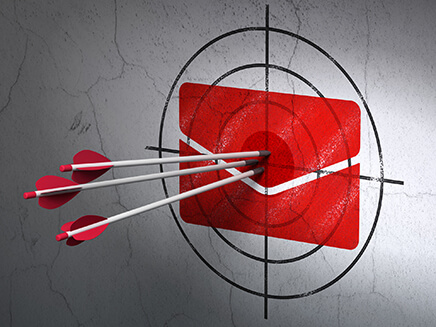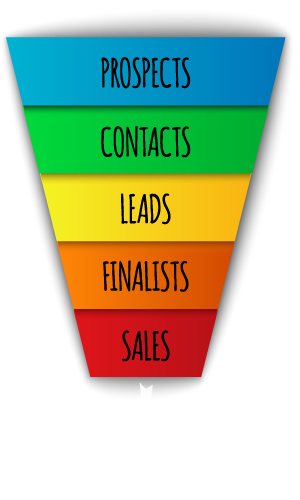 Benefits of Email Advertising
As you can imagine, the benefits of email advertising are numerous. Here are three ways that email advertising can help you grow your business:
Drives Traffic to Your Website: besides promoting events, services, and products via email newsletters, our marketers can help you design email campaigns with specific calls-to-action (CTA) that will increase the number of visitors to your website.
Increases Sales: email marketing is one of the most effective ways to generate revenue. The more emails we send, the higher the chance someone will click on your offers or visit your websites and buy something.
Strengthens Customer Relationships: email is a great way to stay in touch with customers, encouraging them to open and click on messages that include useful information or special offers.
Personalized Emails for your marketing campaign
We gather data about your customers and use it to create targeted, personalized emails that we send directly from your email address. It's more than just addressing the recipient by name or sending a congratulatory message on their birthday. We'll track their purchase history, preferences, and past interactions with your business to create the most relevant content possible for each email campaign.
Personalized emails can make your customers feel special, increasing their experience with your brand. Apple Orange has the expertise and the technology to design effective email marketing campaigns for you that will truly make a difference in your business.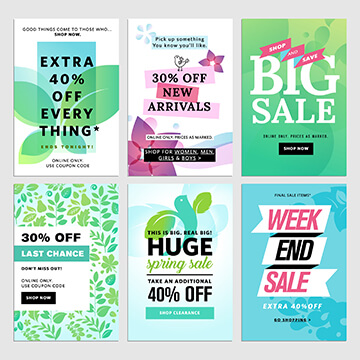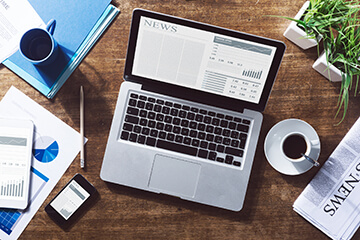 Automate Your Newsletters
Emails can also be used to keep your customers informed about the latest changes in their account, upcoming events, or any other news that might interest them. Newsletters are effective because they provide you with the opportunity to reach out and communicate directly with potential buyers who have shown an active interest in what you're doing – that's why newsletters should always include a CTA.
The best newsletters are personalized and relevant, with content that's interesting to your readers. Our marketing experts know how to use newsletters as an effective tool for increasing your presence online. We'll help you design a newsletter campaign that will make a lasting impression on your customers, encouraging them to visit your website, stay in touch with you, and ultimately become active, if not loyal, customers.