Geo Marketing is also known as local search marketing. Apple Orange has the proven techniques to drive more local business to your business. More Leads, More calls from customers in your targeted service areas. Learn how Apple Orange can get your phones ringing and find customers looking for your business.
Geo-marketing is about using geographical data to help promote a product or service. It's an excellent tool for local businesses, trying only to reach a specific audience in their local area. For example, suppose you own a plumbing company in Queens, New York, and want to attract clients from that region. In that case, you may use Apple Orange's proven geo-marketing service to concentrate your advertising efforts in that area. More precisely, our data-driven advertising approach can even be applied to identify your ideal customer within a zip code.
Geo marketing works best for area-specific businesses like electricians, plumbers, HVAC technicians, pest control, restaurants, clothing stores, and many more. Industries and businesses that want to attract customers within a certain radius from their location. Furthermore, it can provide business owners with valuable insights to make vital decisions, such as expanding to an adjacent neighborhood.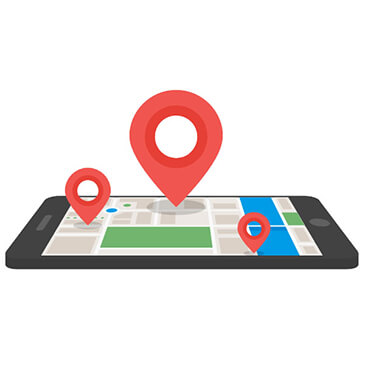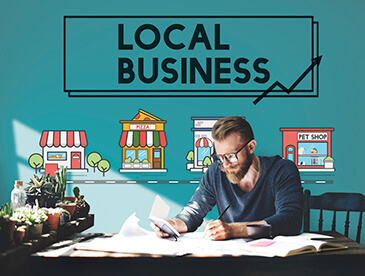 Increase Your Local SaleS
Our advanced proprietary technology is unique in the industry, providing your business with precise geolocation services. Many firms have seen boosts in sales after using our services. If you're constantly losing potential customers from a specific area, this is usually due to low exposure for your brand in that region.
Our groundbreaking geomarketing technique is proven, time-tested, and guaranteed to increase your local sales. We can find you new customers more efficiently, allowing you to focus on what's important: increasing revenue for your business. We've been doing this for years, and we know what works when it comes to using the power of geomarketing to attract new customers from your local area.
Get More Local Leads & Calls
Getting more leads and calls is simple with Apple Orange. Our geo marketing services are designed to help you get more local customers from your area, so the process involves minimal effort on your end. All our work is done for you, so all that's left to do is sit back and watch your new customers start pouring in. When using our services, we'll be able to sell your business with targeted ads on websites within the vicinity of where it's located.
We know how valuable your time is, so we guarantee to get you more leads and calls within a certain radius from your location. Our advanced geomarketing techniques will help attract the right kind of customers for your business while avoiding unnecessary spending on irrelevant advertising efforts that won't benefit you in any way. This can save you hundreds or even thousands of dollars each month, allowing you to grow your business faster and lose less revenue due to ineffective advertising efforts.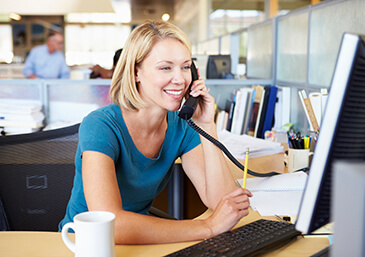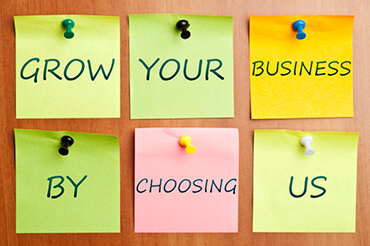 We understand how crucial it is to get results when it comes to growing your business, and we work hard on every project we take on. Our geomarketing services will help you boost revenue in a measurable way that makes sense for your budget – not only now but into the future as well. Your return-on-investment (ROI) will be improved, allowing you to get the most out of your advertising budget.
We know that every client has a unique set of needs and goals, and we're always happy to provide you a tailored solution that will meet your requirements. We'll work closely with you throughout the entire process to ensure we get you what you need from our geo-marketing services, increasing your company's performance and revenue in a way no one else can. Let's make your business thrive.