Graphic design is the art of visual communication. It has been around since cavemen started drawing on walls, and today it's used for everything from advertising to user experience in software design. Graphic design uses images, words, color & layout to convey a message or story that audiences can relate to on an emotional level.
Apple Orange specializes in graphic design. We create digital graphics like infographics, charts & presentations to get your point across in a memorable way. Don't forget about print advertising either – we're experts at designing brochures, flyers, business cards, billboards & more.
Design & Build Your Brand
Graphic design is a powerful service for building brands and making a statement about your company or product. Each design aspect can send a message, from color choice to font selection. A graphic designer must understand how this messaging works to represent you in the best way possible. Apple Orange knows how to represent your business uniquely to appeal to audiences, making you stand out.
We also understand that your company or product has a message to convey. Whether it's making people feel safe with the color green or convincing them to buy your product with a sleek design, Apple Orange knows how to make that message resonate with the right audience.
Apple Orange provides the following graphic design services:
Web Design & UI design
Mobile app graphics (iOS and Android)
Digital Graphics
Print Media – Business Cards, Brochures, Postcards & More
Logo design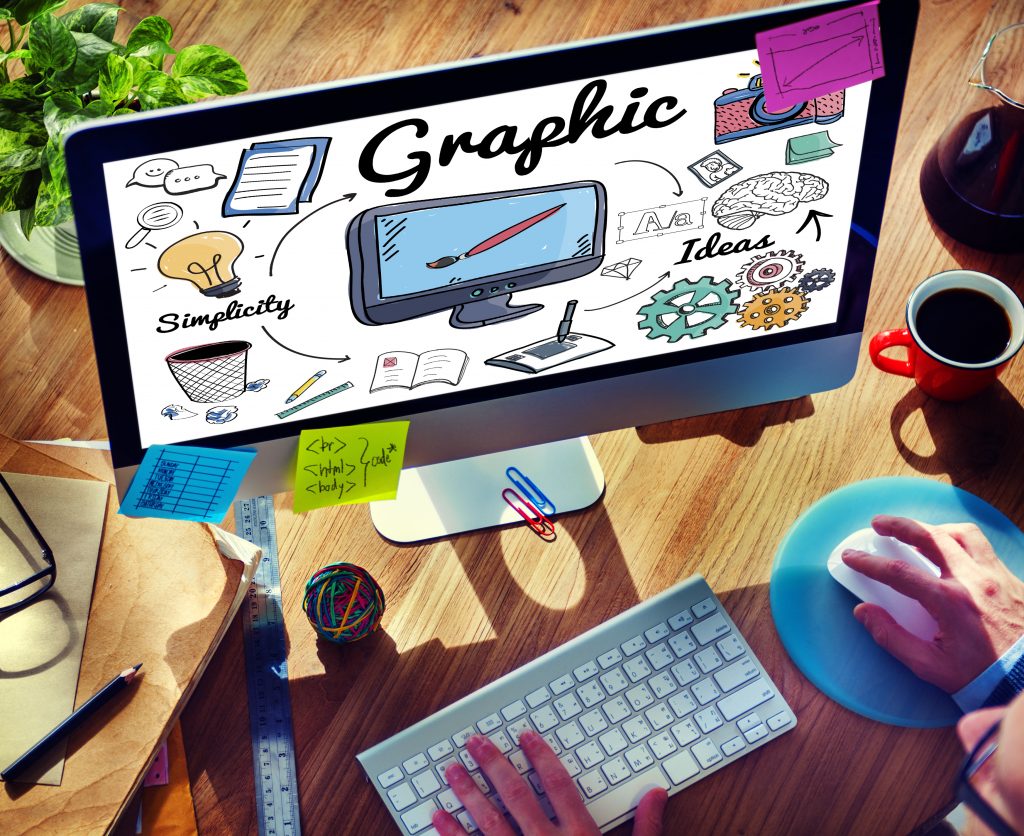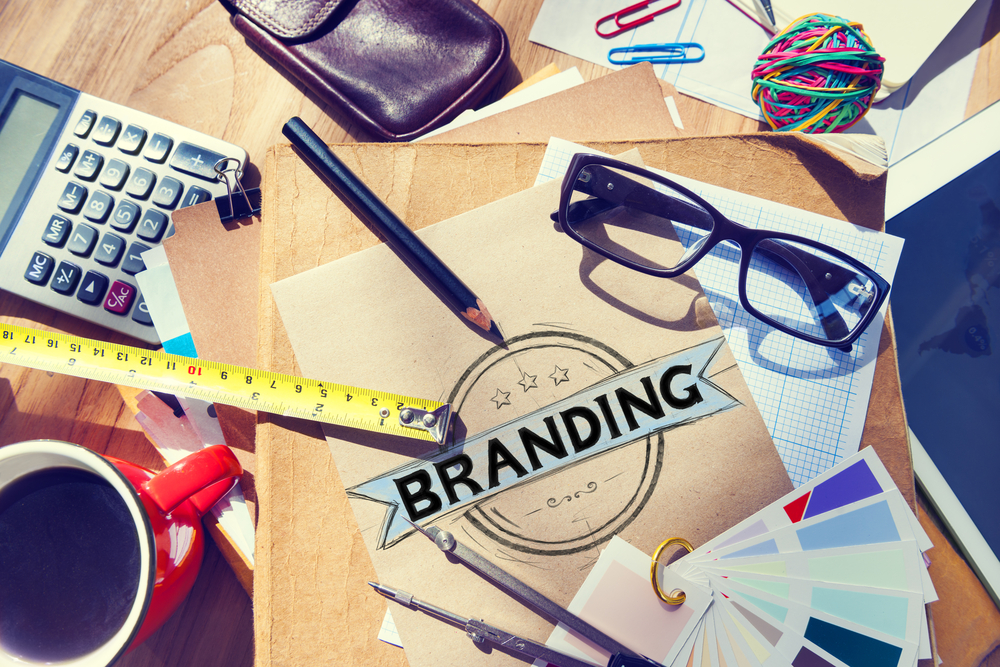 Apple Orange's Experienced Graphic Designers
The designers at Apple Orange have years of experience in graphic design for all types of media, including print ads, brochures, billboards, catalogs, and magazines. They know how to effectively use typography, text layout, color choice, image selection, and contrast to create stunning visuals that help you stand out from the crowd.
Apple Orange also specializes in creating custom art for business promotions, including posters, flyers, banners ads, and more. Whether it's for a trade show, an upcoming sale, or just for new business cards, they can create the perfect promotional image that will get your company noticed.
Apple Orange is a full-service creative studio providing digital and print design services to help build brands like yours. By working with Apple Orange, you ensure that the images and graphics used on your products or websites will not only help to sell them but also represent what it is about your brand that people want to buy into.
Don't hesitate to contact us today for more information on how we can help you.