Professional Product Photography
Apple Orange provides professional product photography as an added service for their customers. When photos are needed to accurately display and define their products, food, services and more. Our team will ensure your products are depicted accurately and attractively to increase sales for e-commerce stores. We can photograph your products to be showcased on platforms like Amazon, eBay, or your drop shipping store. Proper product photos lead to higher conversions, allowing potential customers to get a better idea of what they're buying before making a purchase.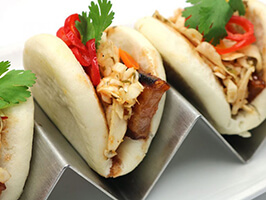 Product Photography, Food Items and more!
When it comes to product photography, the adage remains true: a photo is worth a thousand words. Pictures tell a more accurate story, showing potential customers what exactly you sell. If you have poor-quality or blurry photos, don't expect people to buy your product.
Apple Orange shoots professional-quality photos for any type of business, from clothing stores to restaurants. Our photographers work with a range of products, including electronics and hand-crafted goods. We are experts in our field and will make your products look their best.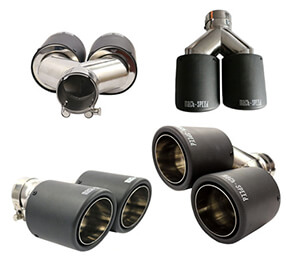 Apple Orange uses the latest photography equipment and techniques to create images that meet the highest industry standards. You won't see any glare, shadows, or other defects in our photos.
Our skilled photographers also understand how to capture the best angles of your products, as well as lighting that will make them look their absolute best. Our photos make your products look like the market leader.
If you hire the team at Apple Orange, they'll take care of everything from getting your products to shooting them while giving them a distinct look that appeals to customers and grabs their attention.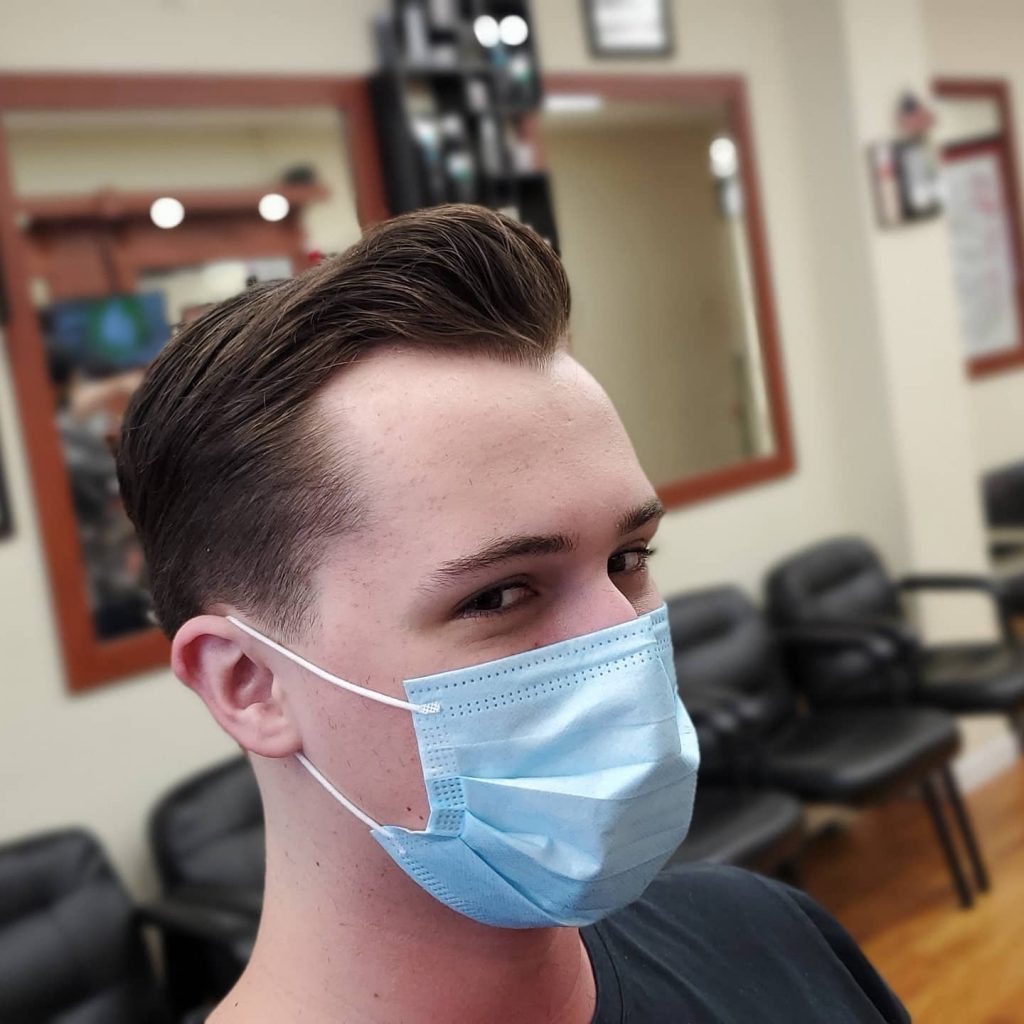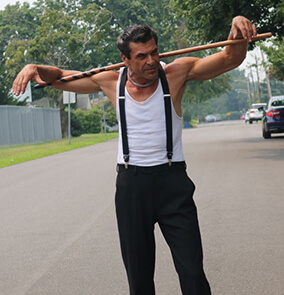 Professional Quality
We shoot your products with the best equipment, so they look their absolute best. We also understand how to capture images that will stand out and get you noticed.
Superior Lighting
We use natural light and the latest lighting equipment to create images that do your products justice. No glare, no shadows. We know which lights are best for photographing your products and properly adjust them using reflectors and diffusers.
Creative Approach
We know how to find creative ways of shooting your products for increased appeal and impact. We also understand the importance of high-resolution images that you can use across all mediums in marketing materials.
Affordable Prices
While the quality of our product photos is unparalleled, our prices are affordable. With Apple Orange, you'll get excellent quality images at an affordable price. We understand the importance of budget, and we're happy to work with you to find the perfect solution.
If you're ready to take your online store's photos up a notch, contact the team at Apple Orange today. We'll work with you to get shots of your products to bring in more customers and create higher sales for your business.