Web Design, Web Development & E-Commerce
Whether it's a startup or an existing business, every business owner must have a website. Having a great-looking website is not enough these days as they need to be even more functional and interactive than ever before. Web design, development & marketing under one roof with Apple Orange Marketing. 
The new era of websites often requires certain features for your visitors, including social media integration, full e-commerce functionality, multiple languages, and currencies. The list goes on as we are in the new age of web development where websites need to do more than just look pretty.
One of the biggest challenges for website owners is that they need to rely on different people and companies to build their dream websites while not sacrificing any features, costs, or quality. This process takes time, plus you are in charge of coordinating with many parties, which can be pretty frustrating, especially when it comes to deadlines and budgets.
This is where Apple Orange comes in. Apple Orange is your one-stop solution for web design & development. We are a leading web design, mobile app, and software company specializing in complete end-to-end solutions, including e-commerce and online shopping carts.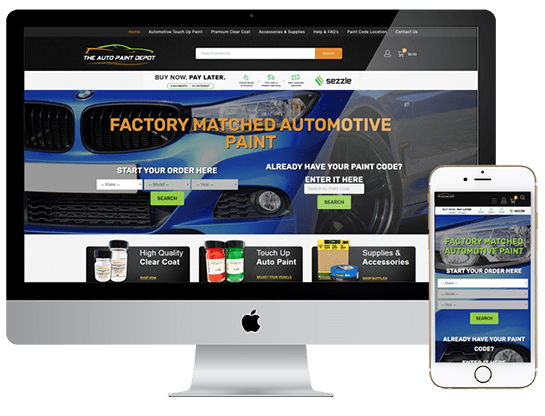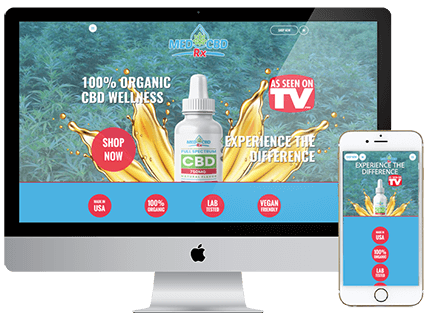 E-Commerce & Shoppping Carts
Did you know that you don't have to pay a monthly subscription fee to platforms such as Shopify to have your own e-commerce website?
You can save money by using Apple Orange instead. We offer an affordable solution where we build a customized store for you on the Woocommerce platform. This means no monthly fees ever! And since it is built with all our custom coding – just like our custom development services – you get a well-built, feature-rich site. Exactly what you need to grow your business!
While using Shopify, you are limited to what they allow on their platform. That is not the case with Apple Orange. With our custom WordPress platform, you don't have to settle for anything less than what you need. With our team of experts, we can build, design, or code anything that is not already available on the platform – no matter how complex it may be. Our e-commerce stores and shopping carts will have the following features:
Product tagging and filtering
Advanced product search features, including category or tag-based searches
Ability to change the appearance of your store with ease. This includes header images, custom colors, fonts, and more.
Integration with social networks for sharing and content curation
Ability to sell subscriptions or memberships along with one-time purchases
Integrate with larger platforms such as Amazon, eBay, and Shipstation
Ability to sell digital goods, such as eBooks or online courses
PayPal integration for selling both your products and subscriptions/memberships.
Multiple Payment Gateway options including Stripe, Authorize.net and more.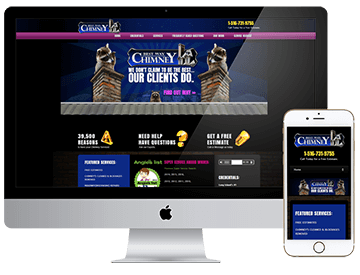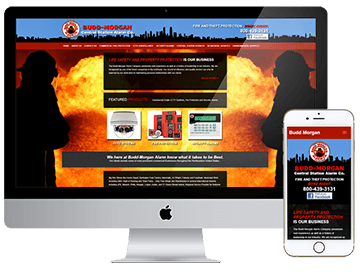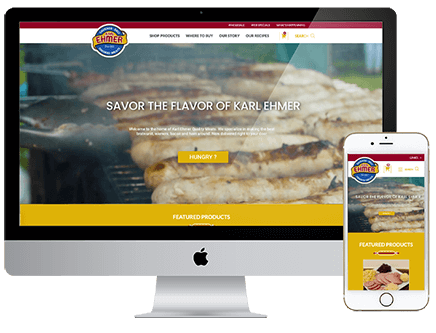 Powerful and Professional
Apple Orange is a full-service website design company that has helped countless small businesses, entrepreneurs, and startups grow their online presence. Our websites are built on WordPress because it's easy enough for start-ups but powerful enough to serve even large corporations such as:
Bloomberg Professional
The Walt Disney Company
The New York Times
Sony Music
and more
We understand how important it is for you to have a web design that matches your brand. That's why we work closely with our clients throughout the entire process – from customizing their branding to building an amazing e-commerce solution. Contact Apple Orange today so that you can get started on your new e-commerce store.