Apple Orange knows how vital a logo is to your business. A logo design is more than just an image that you slap on your materials. It's a representation of who you are, what you do, and where your business is heading, which is why we take the time to make sure it's perfect for every client. A good logo can evoke emotional responses in the viewer and communicate feelings, moods, or values shared by an organization's culture.
A logo can be purely abstract and symbolic, like the Red Cross. It can also be figurative, as in the swoosh that identifies Nike products. Logos are often synonymous with brands because they create instant recognition.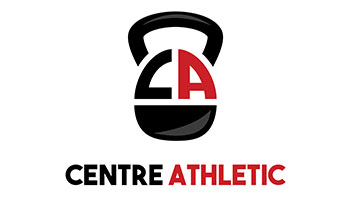 As the symbol of your company, a logo can be a powerful marketing tool. Whether you work in manufacturing, real estate, or any other industry, having an effective design that represents your brand will help to build credibility with prospects. The perfect logo design is unique, memorable, and stands out on its own while still representing your company.
At Apple Orange, we use vector-based software to provide custom logos with crisp lines and beautiful gradients without compromising the quality of the design. We also provide you with a layered Adobe Illustrator file that your design team can use for future modifications.
Does my Business need a logo?
Absolutely! Every business needs a logo. Whether you just launched your business or have been in the industry for decades, it is imperative to have a symbol, helping customers visualize your brand. A logo helps customers remember what they liked about their experience with you and tell others as well. Professionally designed logos can have the following three benefits:
Create a recognizable brand image for your company. 
Establish cohesiveness across all your materials, including your website, brochure, business cards, and more. 
Help differentiate your company from competitors.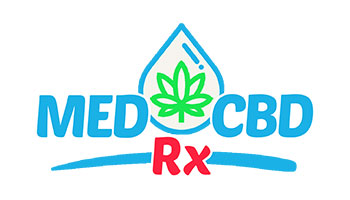 At Apple Orange, we design unique logos that have the following four characteristics: 
VERSATILE: Our logos are versatile, working in a variety of mediums and formats. We believe that every company must have a logo that works on all marketing materials like social media posts, business cards, flyers, t-shirts, mugs, and other print advertisements.
DISTINGUISHABLE: Every logo created by Apple Orange's experienced designers is distinctive, setting it apart from that of your competitor. A customer may not know the specific details of your business or what you offer, but they should be able to tell the difference between your logo and your competitor's. Logos should also be easy to understand at first glance. They should work well with any colors or typefaces used on other marketing materials. The goal is to create an identity that represents the company and helps it stand out.
MEMORABLE: Great logos are memorable, instilling an emotional response. Apple Orange's designers make memorable logos by using the latest design techniques to create a distinctive and original brand identity.
TIMELESS: Apple Orange logos are timeless because they are rooted in the past but with a modern edge. A timeless logo doesn't include references to current popular culture or time period and is appropriate for any era. In other words, we design logos that will remain relevant even as your company changes over time or expands into new markets.