If you are looking for a print and design company that delivers top-quality design and print work, look no further than Apple Orange. Our team has years of experience in the industry, and we will work with you every step of the way to ensure that you are 100% satisfied. We provide many different services for print and design that will give your company a polished look, from business cards to flyers, folders, and brochures.
Some of our most popular services include logo design, stationery, and signage.
Apple Oranges' experienced team can handle every kind of design project with various skills and expertise. We have the know-how to generate stunning graphics that will make your business stand out from the crowd; whether it is for print or digital media such as social media campaigns, we can do it all. We have the skills and expertise to produce print-ready artwork that will bring your company to the next level.
Apple Orange offers high-quality design & print services, using the latest in printing technology. Our team of printing experts can take your design and turn it into a finished product you can proudly hand to your customer. Whether you need 250 business cards or thousands of flyers, we have everything covered.
Our design and printing services include the following:
Full color, single-sided banners
Single- and double-sided business cards
Custom postcards and flyers
Trifold brochures and rack cards.
Signage such as banners, vehicle wraps, and storefront signage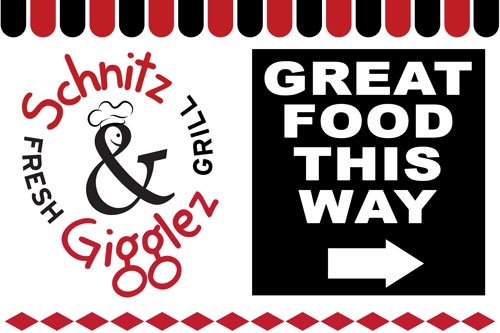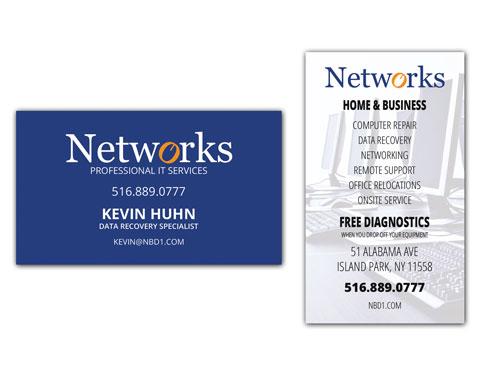 We design beautiful custom business cards to give your company a professional look. As the name implies, a business card is more than simply a piece of paper; it's a way to demonstrate who you are and what your business is all about. Your business card design should be memorable, inviting and represent your brand in just a glance.
Apple Orange has a talented team of designers and artists who can create custom business cards to give your company the professional look it deserves. We can then print both single- and double-sided cards on paper stocks of your choice using advanced printing technology. We offer various sizes and finishing options to provide you with the perfect business card for your company.
Apple Orange offers design & print services for various folders and flyers to provide you with the best marketing material for your needs. Whether it's an informative folder that helps keep documents in order or a flyer for an upcoming event, Apple Orange has the skills to create the perfect design. We can then print the finished design on various paper stocks with custom finishing options to fit your needs.
We offer the following folders and flyers:
Trifold brochures
Rack Cards & Postcards
Booklets, pamphlets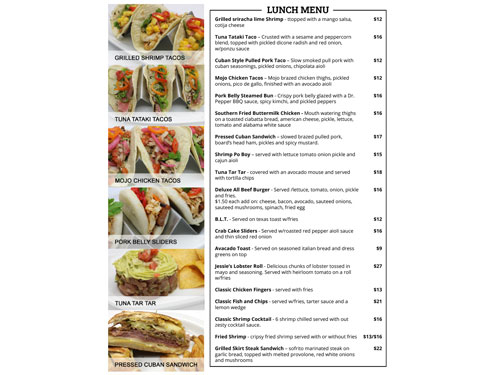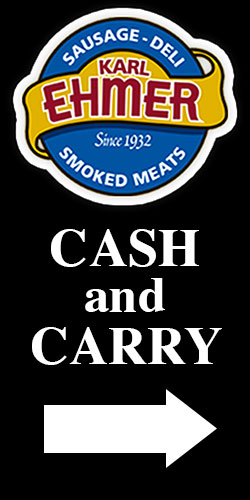 Apple Orange can design and print stunning signage for both indoor and outdoor use. Our team has years of experience in the industry to provide you with high-quality work that will make a lasting impression on your customers. Best signs and banners are made with superior materials that will stand the test of time. Each sign created by Apple Orange is custom fabricated to fit your needs while representing your brand in the best way possible.
Apple Orange has a talented design team experienced in creating signs and banners from scratch or by using existing designs you provide. We can produce everything from vehicle wraps to storefront signage, and we will take your project all the way through printing and finishing for a top-notch result that makes an impact on potential customers.
When you work with Apple Orange for your print and design needs, the possibilities are endless. Our motto is to always offer our clients an excellent value for money service that exceeds all expectations; this is what sets Apple Orange apart from the rest in the print industry. When you work with us, we will take time to get to know your business and understand exactly what you are looking for in terms of print design or graphic design before beginning any project, no matter how big or small. We will go through every step of the way before finalizing any design to ensure that our clients are completely satisfied.