Google Adwords, also referred to as pay per click (PPC), is an advertising service that places ads on Google and other sites in the Google Display Network. As the name implies, you pay the company only when your ad is clicked, making it critical to create high-quality ads relevant to your target audience.
Google Adwords is a potent online marketing tool to drive traffic to your website or landing page and increase sales directly on the search engine results pages (SERPs). Apple Orange has been managing Google Ads campaigns for many years now, helping businesses achieve their goals.
The key benefit of working with Apple Orange regarding Google AdWords is that we have the expertise and resources to run a successful campaign, from initial set up through ongoing management. We will also provide you with regular performance reports on how your ads are doing in terms of impressions, clicks, and conversions, as well as spending levels so you can determine if your goals are being met or not.
If you are interested in learning more about Google Adwords or how Apple Orange can help you, please contact us today.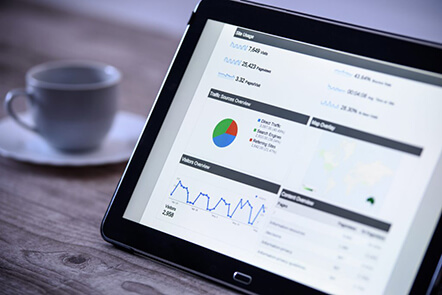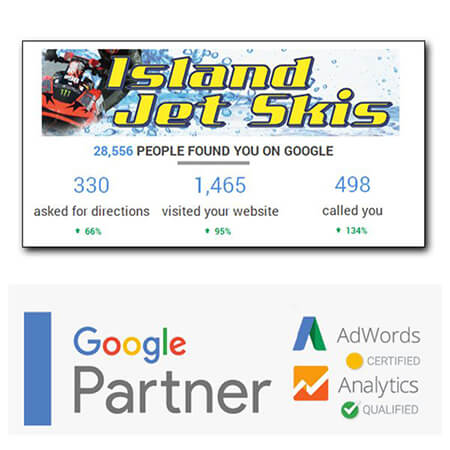 Jump ahead of YOUR COMPETITION
If done right, PPC is a quick and efficient means for new business to outpace the competition and establish a solid online presence, owing to the following three advantages:
Instant Impressions: your ad campaign will be set up so that you have a presence on Google, allowing your ads to show up instantly whenever someone searches for relevant keywords.
High Rankings: Google Adwords is among the top 10 organic results on Google. Being in the top 3 is crucial for your ad to be seen.
Brand Recognition: being at the head of SERPs is powerful, helping establish your brand and providing people with a sense of trust.
Many Types of Ad Campaigns to Choose From
Search Campaigns: these are the best places to drive new traffic to your website from people actively seeking out goods or services you offer. The ads appear when someone searches on Google using certain keywords, with a headline often appearing above related organic results for that search query.
Display Campaigns: this type of campaign is designed to deliver your ads to people who might not be searching for anything in particular but are interested in what you have to offer. The ads appear on various publisher websites across the Google Display Network.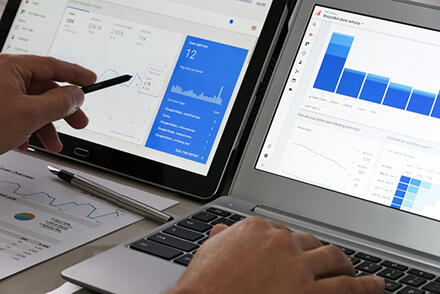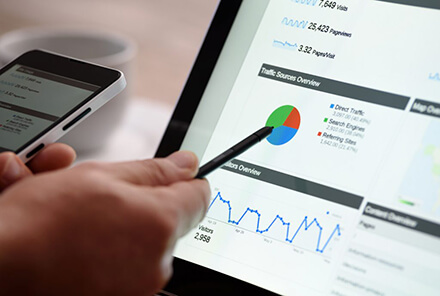 Video Campaigns: As you may know, YouTube is owned by Google, so Google Adwords can be used to drive traffic to videos hosted on YouTube. Video ads appear before, during, or after videos on YouTube. There are both skippable five-second ads you can use to promote your product or service, as well as non-skippable 15-second ads, which are excellent for introducing your company to potential customers.
Shopping Campaigns: These are also called Google Product Listing Ads (PLAs). They are displayed prominently at the top of SERPs. A shopping campaign directs people who are browsing to product-specific landing pages to make purchases directly within Google.  This is perfect for e-commerce businesses with many products for customers to shop right within the SERPs.