Search Engine Optimization
Search Engine Optimization (SEO) is a method of using different techniques to ensure that your website shows up on the first page of search engines such as Google, Yahoo and Bing for specific keywords. Apple Orange is the leading company offering SEO services to small, medium and even large corporations, helping marketers achieve their goals throughout North America and beyond.
Organic Search Engine Optimization
Our team will look at your current search engine optimization strategy to ensure it's up to par with the latest trends. Then, we will implement changes based on our findings to improve your SEO rankings on search engines like Google, Yahoo, and Bing. As a result, your web pages will get more organic traffic.
There is no one way of doing SEO that works for everyone. Every website has different needs and budgets, so we customize plans for every client that comes through our doors.
We use the most up-to-date Search Engine Optimization (SEO) strategies for you to gain a competitive edge over other businesses that are not doing these things. Apple Orange Marketing provides proven results that help grow your business and increase sales leads on demand.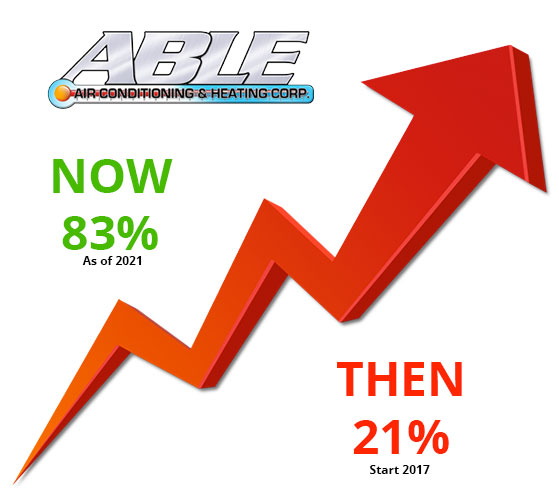 STAND OUT FROM YOUR COMPETITION
GET More Leads & Phone Calls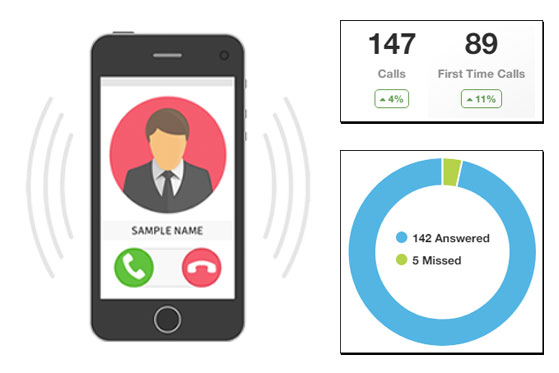 Professional Search Engine Optimization
We put our expertise to work to ensure that you get the highest return on your search engine optimization investment. To achieve this goal, we implement the following four-point strategy:
Keyword Research & Analysis: We will study your website content and then conduct the most effective keyword strategy to get you ranked higher in organic search engine results. We know how to find the right long-tail keywords that get maximum traffic without wasting your money.
Content Creation: We always write fresh and engaging content that provides value while still including important keywords throughout blog posts, articles, or web pages. In addition, we will generate unique keywords and implement them on your website to increase the chances that you show up in search engine results.
Using Metadata for Title Tags: Search engines like Google use this information as a way of indexing web pages, making them more easily discoverable. We'll make sure to include these correctly across all your website pages.
Off-Page SEO: Backlinks play a significant role in determining how high you rank for specific keywords. Our team can create backlinks to improve your ranking and bring more traffic to your site through natural search engine results. Off-page optimization is a critical aspect of organic growth for any online business. Without it, you can't expect to see the results you want.