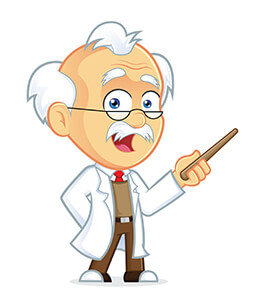 IS YOUR WEBSITE WORKING FOR YOU? LET'S FIND OUT!
The process is simple, enter your information below and a certified marketing specialist will manually review your website and provide you with a comprehensive report on our findings. The process usually takes 2 business days to complete. Once our report has been completed, you will receive an email with our findings. If you'd like we can also schedule a follow-up to review your FREE Website Analysis report and explain everything to you.
STAND OUT FROM YOUR COMPETITION
GET More Leads & Phone Calls
How Can Apple Orange Help You?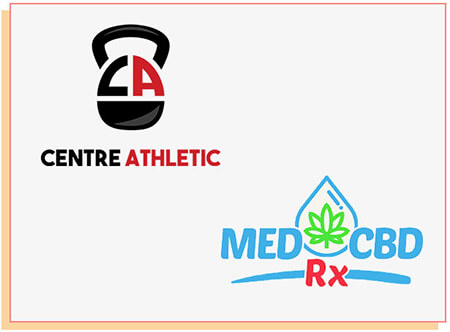 Whether your just starting out or re-branding an existing business, its extremely important to have proper branding to convey your message to your clients. Apple Orange has the tools and experience to get your brand started and off the ground.
What good is proper branding without the professional development of a platform to deliver your goods and services? Apple Orange can develop the proper platform(s) to increase your ability to tell your services or products.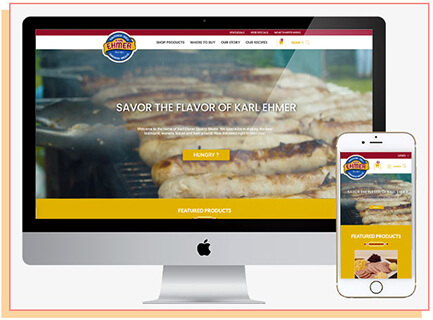 Now that you have your brand ready, your website or platform ready.. What's next? Let's get you some sales! What good is your brand and your platform if customers can't find and engage with you!